Tired of losing your brass?
CATCH IT MkII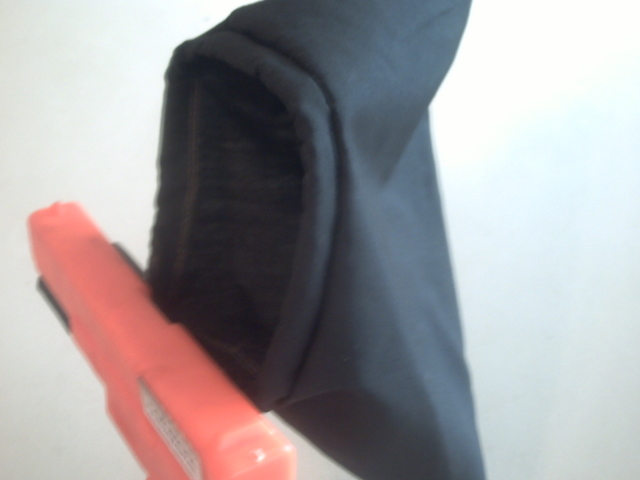 Shown is the Catch It Mk II brass catcher. The catcher snaps into place on the picatinny rail under the barrel and remains in place by engaging one of the crosscuts in the rail. There is nothing on your hand or between your hand and the grip as a distraction. This catcher has successfully been used by a left-handed shooter with an S & W M&P . It is constructed to be formed as required to match the ejection port.
Two of the major manufacturers are currently using our pistol catchers in their factories. Both are satisfied.
The bags are black fabric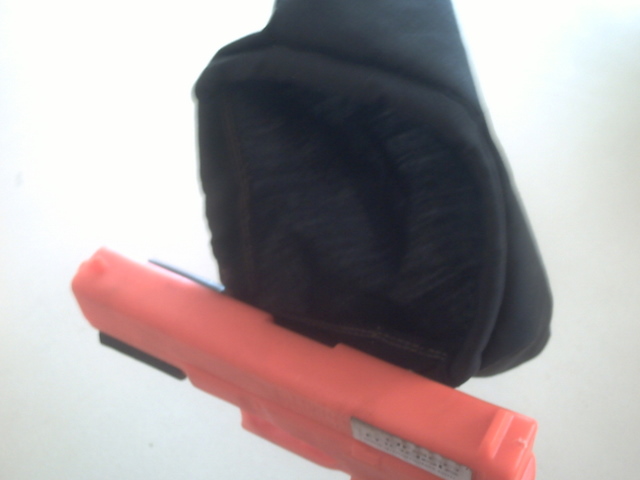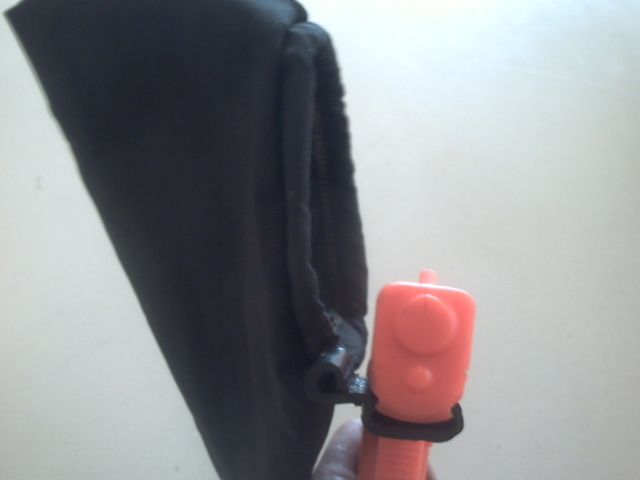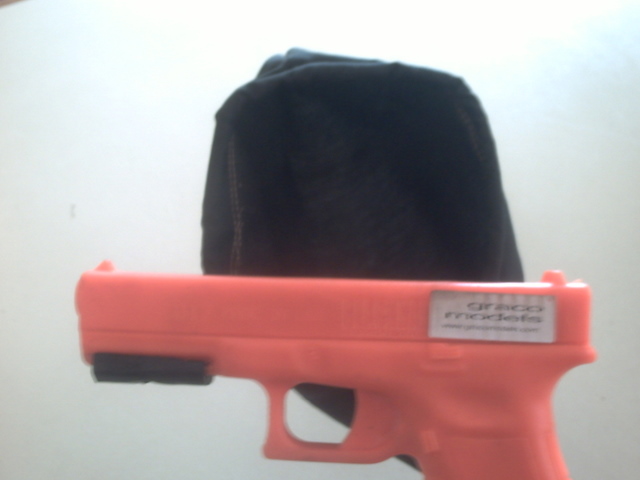 Shipping is included
$24.77
E-Mail us at Graco Models


Orders can be placed or information requested by e-mail.
Please allow 2 weeks for normal delivery.
All prices are first class, U.S. mail (or equivalent).
C.O.D. orders add $4.00
copyright 2011
graco models
all rights reserved